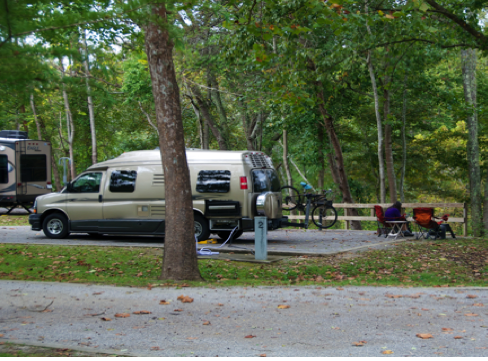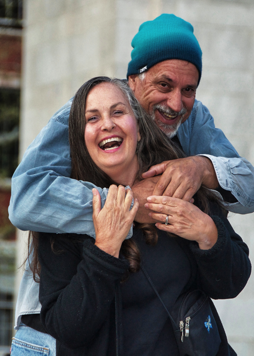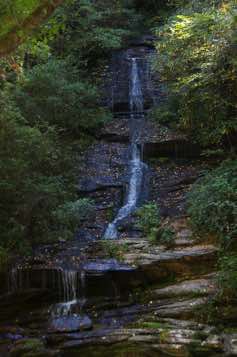 Aloha and welcome to this edition of the Rogers Travel Journal, featuring their Spring 2015 "Getting Our Kicks on Route 66" Tour.  After three years of touring up and down the East Coast, it's time to head West. While we've done almost the entire coast of the US, we haven't done the Northwest and we figured we better do it while while we can. So, we're loading up the RV and will rumble along Interstate 40, parts of it known as Route 66, starting in TN then rolling through AR, OK, TX, NM, AZ, NV and end up in San Francisco.
After spending a week with grandson number 2 in Nashville we'll spend some time camping in West Tennessee and then spend a couple days checking out Elvis and Graceland in Memphis.
We then will spend 4-5 days rolling through Tornado Alley, bike riding and camping through AR, OK, TX and NM during prime twister season. If we survive this, we'll end up in Flagstaff after a visit to the Petrifield Forest.
We'll then meet up with travel buddy, Patrick and his friend, Sally at Lake Mead for a few days of biking, hiking and exploring Hoover Dam on bike. We'll all drive down to Loughlin for a Bonnie Raitt Concert at Harrah's Casino.
Then it's four days at Yosemite, 3 days at Big Sur and a couple more at Half Moon Bay before parking the RV in SF and returning home in late May.
We'll pick the RV up in late August and ride up HWY 101 in Northern Cal and then explore the Oregon and Washington coasts.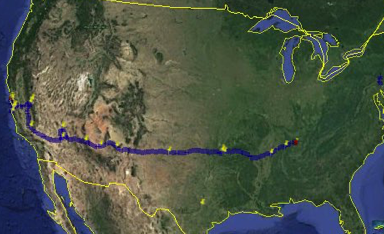 Join the Two Pineapples from Kailua, Hawaii, as they hop in their RV and get their Kicks on Route 66, driving west across Tornado Alley continuing their zig zag journey across America. Graceland, Lake Mead, Yosemite, Big Sur await!

As usual, we'll avoid the big cities, stay in State and National Parks when ever we can, bike and hike the trails, visit small towns and the folks that live in them, basically just chillin' and living as we zig zag across America.  Ok, not so much zig zagging on this trip, straight through to Californ-I-A, I reckon.
Here are some of the highlights we have planned: