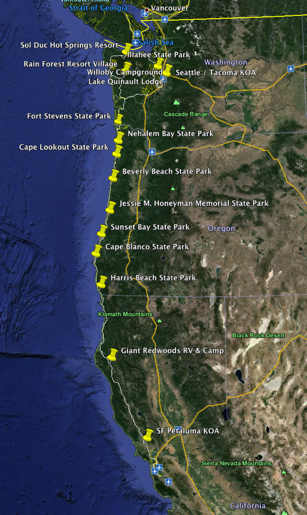 We'll pick up the RV in SF and head up to Santa Rosa on Hwy 101. We've got to stock the pantry and fridge, repair our electric sofa bed and while we're hanging in the neighborhood, we're planning to take a hot air balloon ride over wine country.
We then will put the pedal to the medal and drive all the way to the Oregon coast in two days with an overnight stop in the Redwood Forest in northern Cal.
For the next three weeks we're explore eight Oregon State Parks along the coast. After Labor Day weekend I'm sure we should have the place to ourselves and maybe a few of our new like-mined friends we hope to meet. Just an hour and half between camp sites, taking it nice and easy as we drive north up the coast
Then it's two weeks in the Olympic National Park. We're camping at Lake Quinalt which features a 33 mile bike ride around the lake, a stay on at a camp site on the Kalaloch shore line for two nights and then we'll explore Sol Duc hotsprings and hike Lover's Lane a 6 mile trail through the rain forest (monkey business allowed).
We'll park the RV near the SeaTac Airport for a year and take a break from RVing while we work on the beach house. Then I guess it's British Columbia next.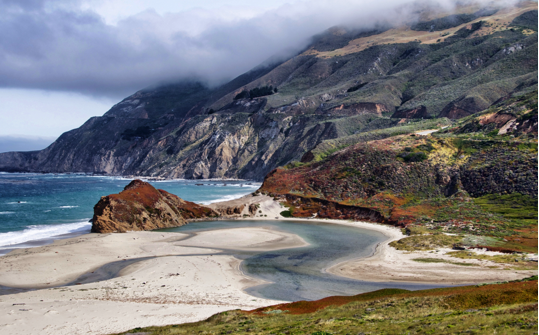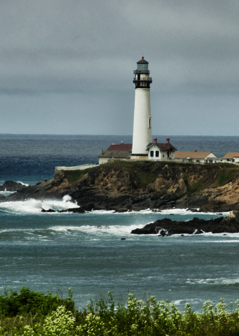 Fall 2015: PACIFIC NORTHWEST COAST TOUR
Aloha and welcome to this edition of the Rogers Travel Journal, featuring our Fall 2015 "Pacific Northwest Coast" Tour.  We survived the Tornado Alley crossing in prime tornado season, crossed the the deserts of AZ, NV and CA and made our way to the coast. In our six years of RVing we've done almost the entire coast of the US, but we haven't done the Pacific Northwest. So, we're picking up the RV in San Francisco and heading up Hwy 101 with a stop in Santa Rosa before we spend three weeks on the Oregon Coast and then another two weeks in Olympic National Park in Washington. Simple, just three states, and a laid back state of mind.
As usual, we'll avoid the big cities, stay in State and National Parks when ever we can, explore, bike and hike the trails, take a snap or two, pass through some small towns, basically just chillin' and living as we zig zag across America.  That's right, other than our stop in Santa Rosa, we're not going to spend time in SF or travel inland to Sacramento or Portland and our short stay in Seattle is just to store the Lil Coconut. I believe it was Dr. Google who confirmed in a recent article I read that people have much better mental health when they spend time in nature rather than in cities. Well, duh!
Here are some of the highlights we have planned: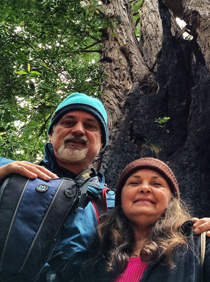 Join the Two Pineapples from Kailua, Hawaii, as they hop in their RV and explore the coastline of the Pacific Northwest, with stops in Santa Rosa, eight Oregon coastline State Parks, Olympic National Park in WA await!